About Tom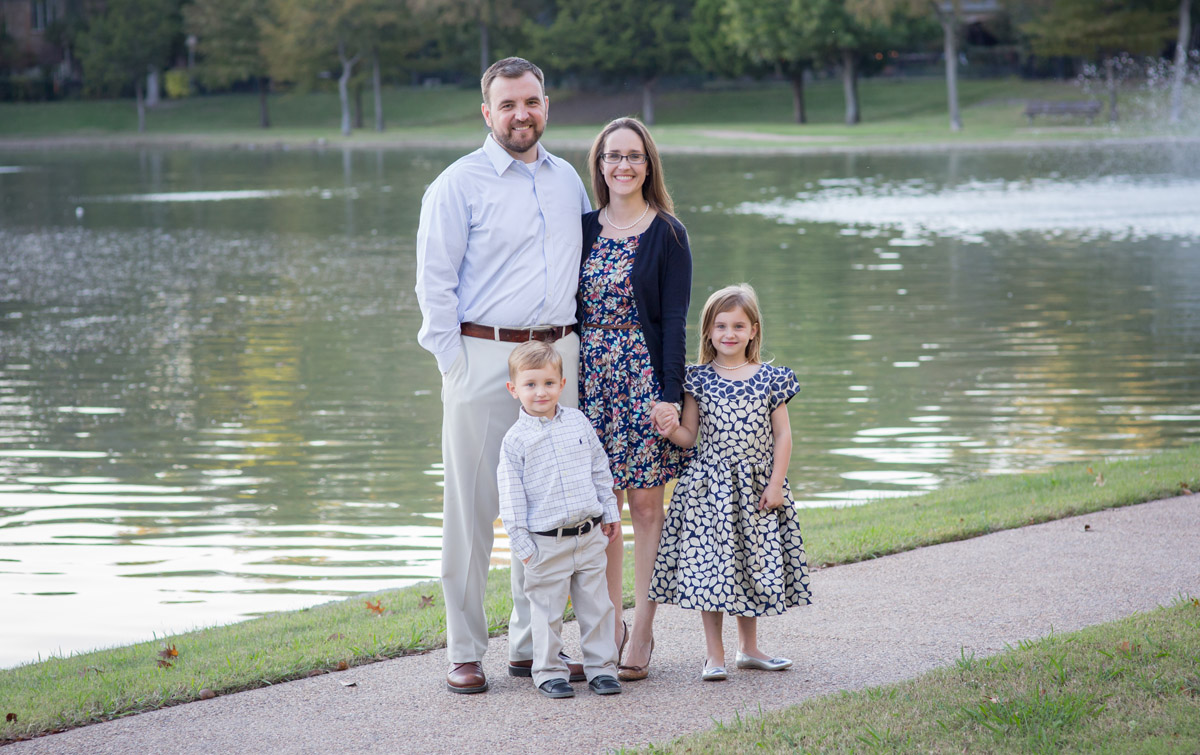 Judge Nowak is the personification of someone living the American Dream. Judge Nowak was born in Poland and was a communist refugee when he arrived in Dallas in 1985. Judge Nowak feels very blessed to have been given the opportunity to be raised in Texas and has always tried to give back to the country that has given him so much.  On October 3, 2019, Tom Nowak was sworn in as Judge of the 366th District Court of Collin County.  Judge Nowak was appointed by Governor Greg Abbott to add even more Experience, Integrity, and Leadership to Collin County.
Experience
Did you know over 70% of the cases heard in the 366th District Court are related to criminal matters? – Judge Nowak is the only Candidate in Collin County with the expertise to handle these types of cases.
Judge Nowak arrived in America not knowing the language or customs, yet he graduated from North Mesquite High School and went on to obtain a double-major in Political Science and History from Texas A&M University in College Station. Judge Nowak then attended Baylor Law School where he met his wife, Christine.
After graduation from law school, Judge Nowak took an immediate position with the Dallas County District Attorney`s Office where he quickly rose through the ranks as a prosecutor. In his 5+ years at the office, Judge Nowak was promoted by both Republican and Democrat District Attorneys due to his skill in the courtroom and was assigned to handle the toughest of cases. He served as a court chief for family violence cases, was assigned to the Organized Crime division prosecuting Dallas` drug dealers, and spent a considerable amount of time protecting Dallas County`s most vulnerable children from child molesters and pedophiles while with the Child Abuse Division. Judge Nowak left the District Attorney's Office in 2010 and began practicing law as a defense lawyer. Because of his success, he is a Criminal Law Specialist certified by the Texas Board of Legal Specialization. Board Certification means an attorney has substantial, relevant experience in a select field of law as well as demonstrated, and tested, special competence in that area of law.  Judge Nowak was one of a handful of attorneys trusted by the Judges of 3 counties to provide services to indigent defendants.  Because of his knowledge and experience Judge Tom Nowak was rated as a Rising Star among his peers and was known as a go-to defense attorney providing quality representation.
Judge Nowak has handled thousands of cases across North Texas, but his experience is not limited to criminal matters.  Prior to his appointment, Judge Nowak worked with the firm of Henley & Henley, PC.  The firm handles a complex array of case types including personal injury, real estate, and commercial litigation.  Furthermore, Judge Nowak is a reserve Assistant Staff Judge Advocate in the United States Air Force.  Through his dedication to our country, Judge Tom Nowaak has handled cases dealing with suits against governments, employment issues, environmental disputes, and sensitive information.  Judge  Tom Nowak is the only candidate with broad range of experience necessary for the 366th District Court of Collin County.
Integrity
It was in the courtroom that Judge Nowak developed a reputation as a tough, but fair prosecutor who upheld the laws of Texas. In his time at the District Attorney's office, Judge Nowak was able to work successfully with, and received high marks from, judges and staff of both political parties. His success in the courtroom was unmatched led to his promotion prosecuting the worst offenders in our community. Judge Nowak's skills also served him well when he became a defense attorney defending the rights of those charged with crimes.  He is proud to have helped protect the rights enshrined in our Constitution.  It is the unmatched experience being on both sides of the courtroom that give Judge Tom Nowak the integrity necessary to be a fair judge.
As a member of the Armed Forces, Capt. Nowak has sworn to protect and defend our rights.  At various times throughout the year, Judge Nowak continues to serve our Nation.  The core values of Integrity First, Service Before Self, and Integrity in All We Do are a part of Captain Tom Nowak's commitment to our Nation's Air Force and citizens.  That continued commitment gives Judge Nowak the integrity to serve honorably as a representative of the citizens of Collin County.
As Judge of the 366th, Judge Tom Nowak has demonstrated his integrity in the courtroom.  Providing fair and prompt justice has been a hallmark of his time on the bench.  His dedication to the Rule of Law and attention to detail has allowed him to make decisions based on the facts and not the desires of certain special groups.  The 366th District Court is already known as a place where everyone is treated fairly and courteously.  As Judge, Tom Nowak has proven his commitment to fairness for all.
Leadership
Judge Nowak continues to be a leader in the legal community.  As an expert in criminal law, Judge Nowak was routinely sought after by his peers to provide advice on cases.  Whether it's helping new attorneys find their footing, or helping established attorneys see their case from a new perspective, Judge Nowak is known as a positive and valued resource.  His knowledge of, and the relationships with, both sides of the law allow Judge Nowak to be a positive intermediary between groups that may not always get see eye-to-eye.
Judge Nowak has given speeches to various legal and civic groups while promoting the practice of good law.  He enjoys helping students at mock trial competitions from high school to law school, fostering an appreciation for our system of justice.  As a leader in his community, Judge Nowak donates time to various non-profit organizations and groups.  He volunteers as an advisory board member at his children's school and coaches sports teams.
As a Air Force officer, Judge Nowak maintains his leadership skills throughout the year.  Training and continuing education are often filled with leadership lessons.  Captain Nowak often mentors young Airmen and is expected to lead  while on base.  There is no better training for leadership than our Armed Forces.  Judge Nowak is the only candidate that has the leadership skills necessary for the 366th District Court.