About Tom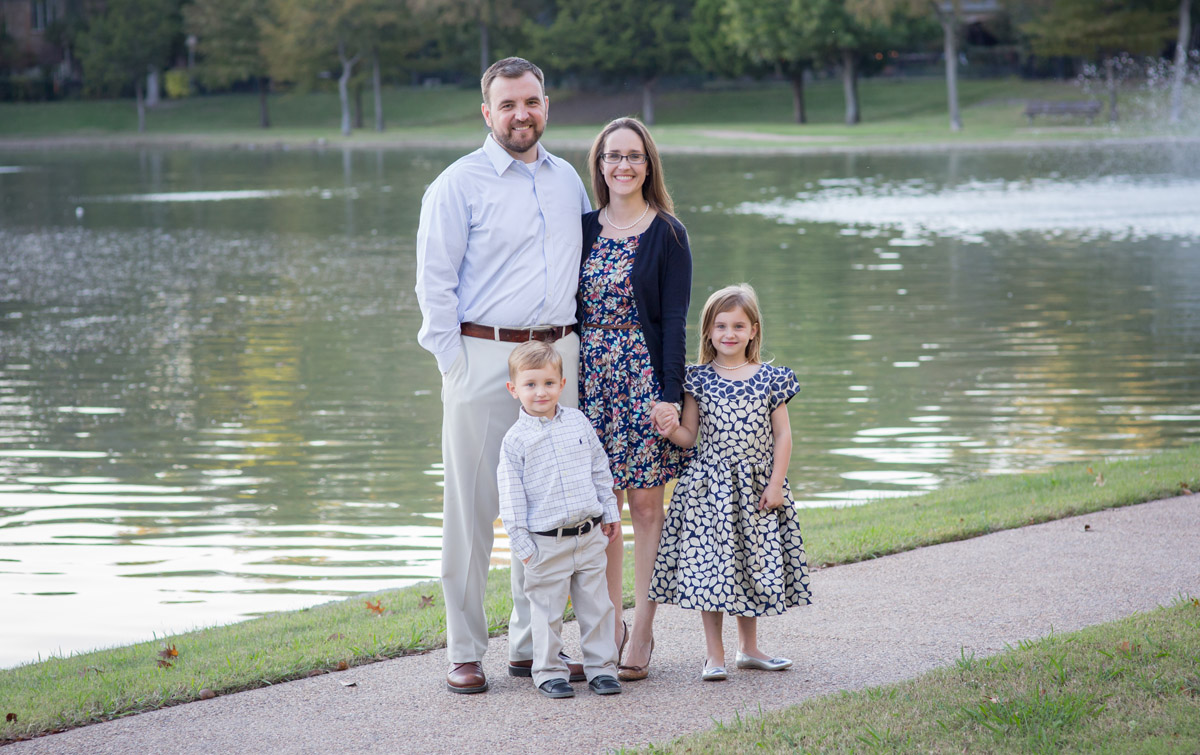 Tom is the personification of someone living the American Dream. Tom was born in Poland and was a communist refugee when he arrived in Dallas in 1985. Tom feels very blessed to have been given the opportunity to be raised in Texas and has strived to give back to the country that has given him so much. Tom's background and experiences ensure that the 5th Court of Appeals, which encompasses Grayson, Collin, Dallas, Rockwall, Hunt, and Kaufman Counties, gets a Justice who has the Experience, Integrity, and Leadership to ensure Justice!
Experience
Did you know over half of the work done by the Court of Appeals is related to criminal cases? – Tom Nowak has the Experience to be an expert asset.
Tom arrived in America not knowing the language or customs, yet Tom graduated from North Mesquite High School and went on to obtain a double-major in Political Science and History from Texas A&M University in College Station. Tom then attended Baylor Law School where he met his wife, Christine.
After graduation from law school, Tom took an immediate position with the Dallas County District Attorney`s Office where he quickly rose through the ranks as a prosecutor. In his 5+ years at the office Tom was promoted by both Republican and Democratic District Attorneys due to his skill in the courtroom and was assigned to handle the toughest of cases. Tom served as a court chief for family violence cases, was assigned to the Organized Crime division prosecuting Dallas` drug dealers, and spent a considerable amount of time protecting Dallas County`s most vulnerable children from child molesters and pedophiles while with the Child Abuse Division.Tom left the District Attorney's Office in 2010 and began practicing law as a defense lawyer. Because of his success Tom is a Criminal Law Specialist certified by the Texas Board of Legal Specialization. Board Certification means an attorney has substantial, relevant experience in a select field of law as well as demonstrated, and tested, special competence in that area of law.
Integrity
It was in the courtroom that Tom developed a reputation as a tough, but fair prosecutor who upheld the laws of Texas. In his time at the District Attorney's office, Tom was able to work successfully with, and received high marks from, judges and staff of both political parties. Tom`s success in the courtroom was unmatched by many and led to his promotion prosecuting murderers and rapists. Tom's skills also served him well when he became a defense attorney defending the rights of those charged with crimes. Even today, there is no shortage of innocent citizens charged with crimes. Tom is proud to help those that need knowledge, experience, ability, and integrity to defend the rights that many heroes have died to protect.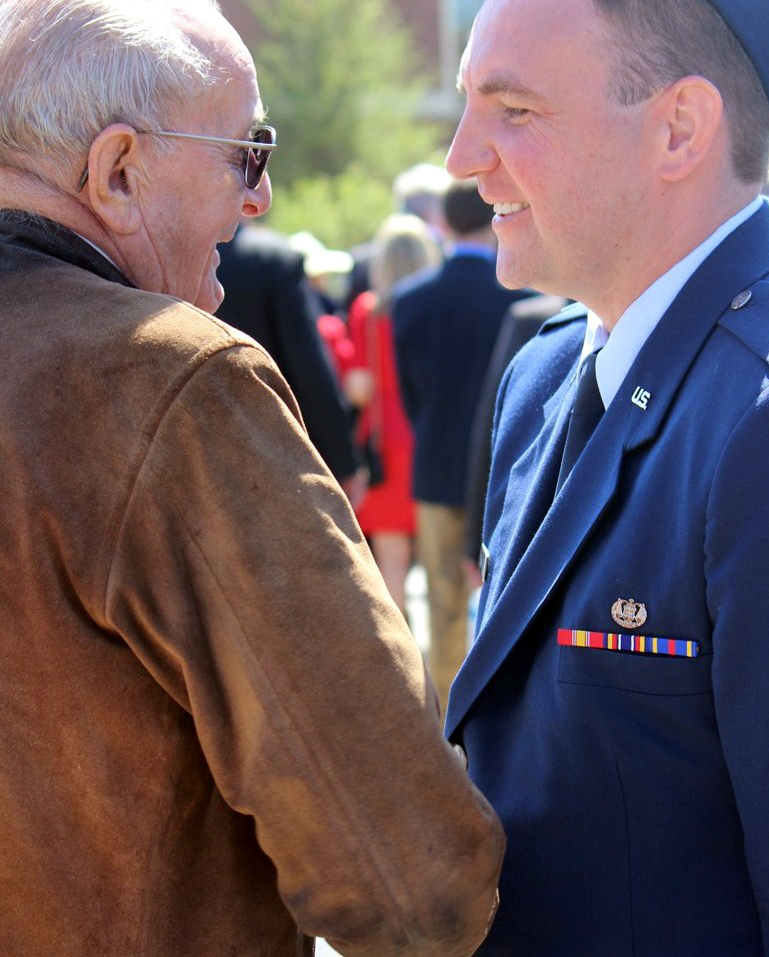 Today, he can be found making sure that the judges in Texas uphold the rights of ALL citizens and follow the laws and Constitution of Texas and the United States. Being both a prosecutor and a defense attorney gives Tom a practical perspective that is missing from the Court of Appeals today. Tom can be counted on to make sure everyone's rights are preserved.
Leadership
Tom also chose to give back to the country he loves by joining the Armed Forces. Tom is a proud member of the United States Air Force Reserves. Tom is a Captain for the JAG, the legal arm of the Air Force, and serves Airmen, veterans, and their families at various times throughout each year.
His service affords Tom yet another opportunity to be involved in the administration of Justice. Tom handles civil matters and complex problems dealing with both state and federal law as an attorney for the Air Force. The training Tom receives is, however, not limited to legal practice, but also includes training in the core values of the Air Force: Integrity First, Excellence, and Service before Self. There is no doubt that Tom's service and experience can be an asset on the Court to veterans and citizens alike.